Soundtrack for the apocalypse: shock that monkey!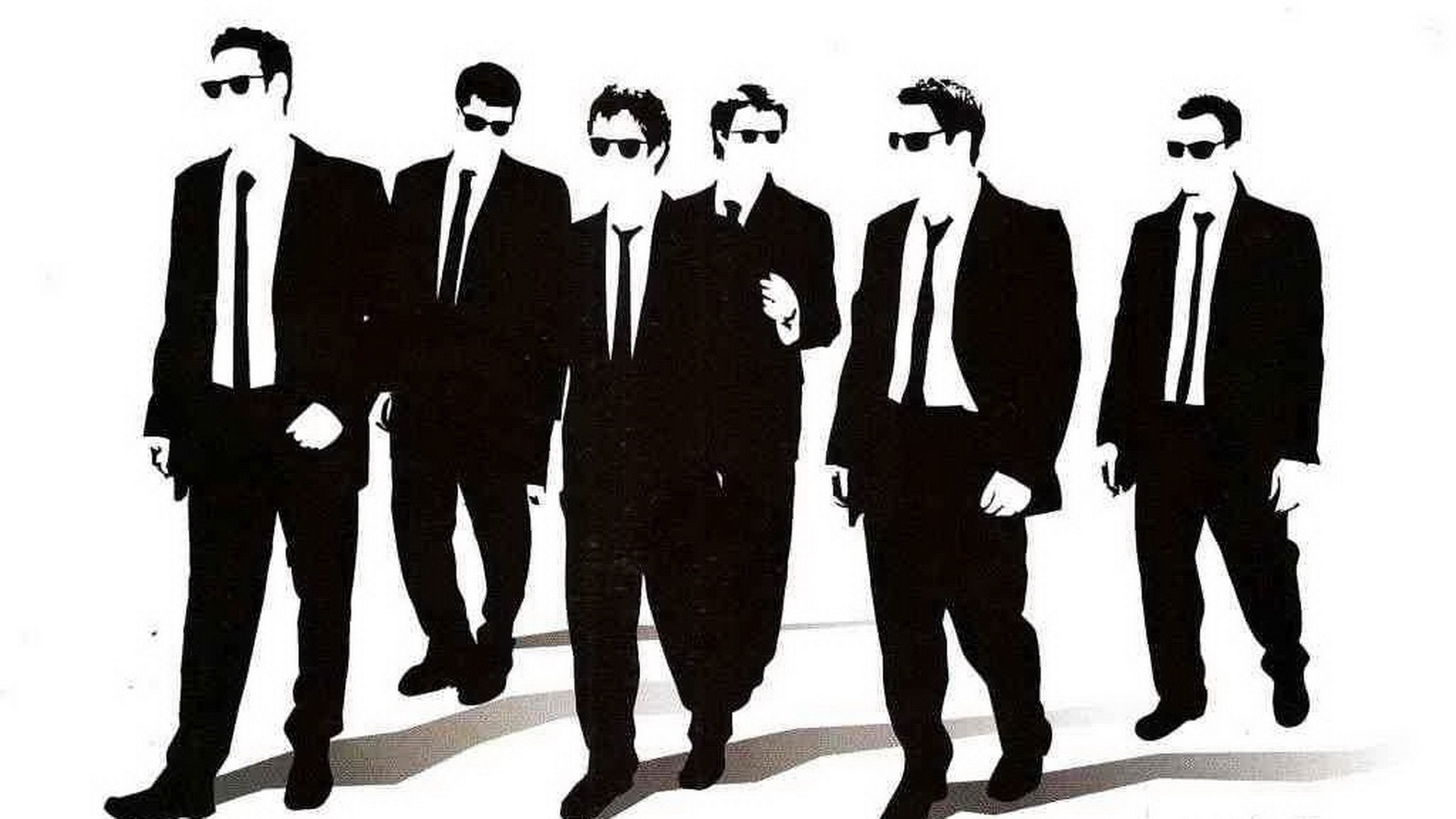 I think we need to start offering at least a little psychological solace. Music having charmes to soothe the savage whatnot…
Just for the hell of it, I'm adding a page purely for the pastoral care of our readers. What our contributors are listening to to avoid going completely insane as they write about all this. Also, stupid stuff from YouTube just to cheer everyone up.
Here's a few of my pics just for fun:

Shock the monkey. Back when Peter Gabriel was still "avante garde".

Kinx: Sunny Afternoon.

Little green bag
More to come…