Hanging with the cool kids in the #RosicaBlockParty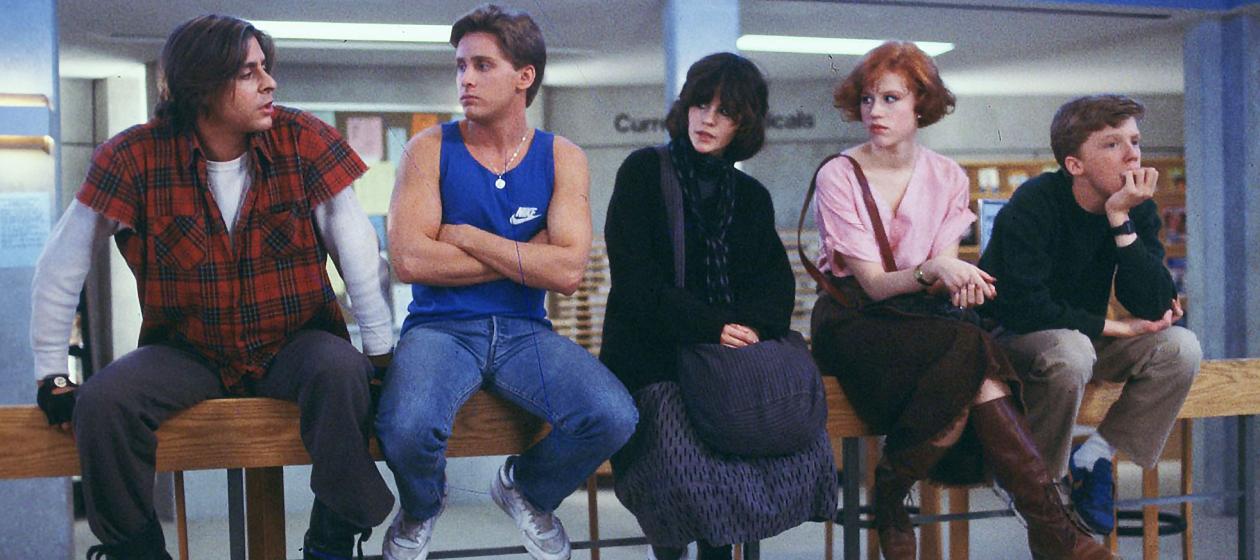 Yep, it took us long enough, but both @WUWTS and @Hilarityjane66 have joined the Catholic bad kids' in Twitter's smoke pit at #RosicaBlockParty
All credit goes to our new friend Janet, who just emailed me out of the blue at the start of all this and volunteered her time to promote the site on Twitter and FB, which she has done tirelessly and with a great deal more panache and expertise than I was managing.
So, let's give up a big WUWTS hand to our promoter, Janet Barbieri, in California!
As well as to Father Rosica himself, that widdle Canadian wascal, whose propensity for freaking out, threatening to sue and panic-blocking anyone who disagrees with him is becoming both legendary and hilarious. We couldn't do it without you.