Bet early; bet often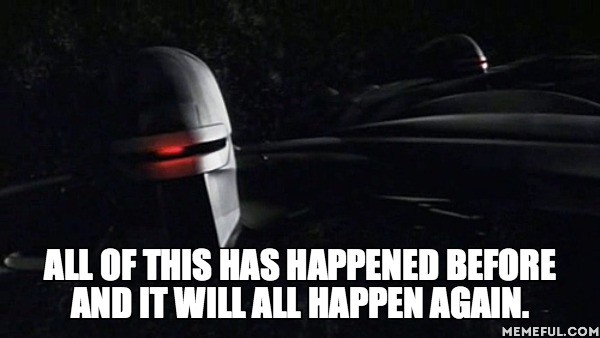 Because it's the only game they know.
We all know the drill by now, so who wants to lay bets on the next steps:
A.) an embargo'd copy of the Exhortation will be released before the real one drops
B.) no Latin copy
C.) homosex is loving and valuable but all soft-peddled with vague/fuzzy language
D.) communion for the divorced and remarried is crypto-legalized by being kicked downstairs to the national conferences
Post your odds and any new bets in the commboxes (trifecta and superfecta are allowed).
Personally, mine is: the Italian will be released/leaked and the Vatican will let it sit for 3 weeks to really get settled in the press before getting the official one out.
10-20 weeks for English. No Latin.
That's my five bucks right there.
Bonus: an offering from a friend of mine who works inside and is very experienced with all this:
A. No embargoed copy will be released; a bunch of trial balloon rumours will start making the rounds.
B. After the news cycle outrage has died down, a Latin copy will eventually come out, which will tone down some of the more egregious problems, leading to a new round of neo-con apologists explaining how everything is awesome.
C. PF is fine with sodomites, but has a South Americans disdain and contempt for the act. No, he is neither logical nor coherent. Something will be said about the personal dignity of sodomites, and the need to love them. Nothing (or very little) will be said in condemnation of their acts.
D. 1) I think the plan for the divorced and remarried is more insidious — hinted at by PF in the latest interview. Holy Communion just isn't that important (!). He said clearly, keep doing what you're doing, jsut don't go to Communion. That way, you keep them "in" the Church, they remain in their sin, and you slowly strangle even their desire to be united to Christ – THAT is diabolic.
2) That becomes a trasitory stage. There are still too many people (from their point of view) who realize that their situation is objectively wrong, and they abstain from Holy Communion. This deadens their consciences.
3) In the meantime, with no real permission given, Communion for the D&R becomes de facto allowed (even more so than now); soon, various documents will start laying a documentary groundwork for it.
4) Ultimately, a document from Rome makes it more or less official, with just enough duplicitous wording to give neo-cons a not really very plausible opening to excuse it.
In other words, not with a bang but a whimper.
Sweet Meteor of Death,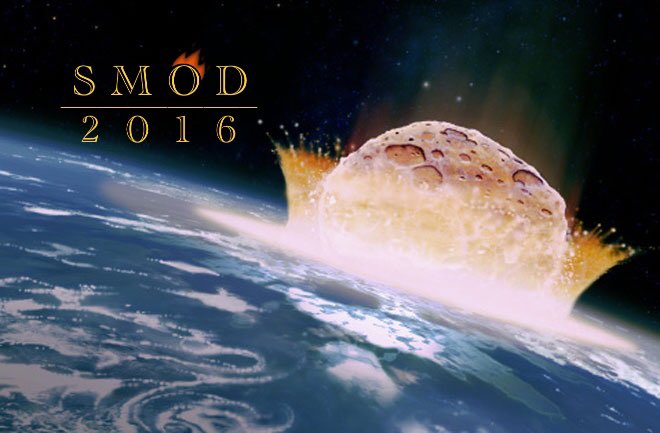 deliver us.
~