I betrayed Him… Mother, it was me!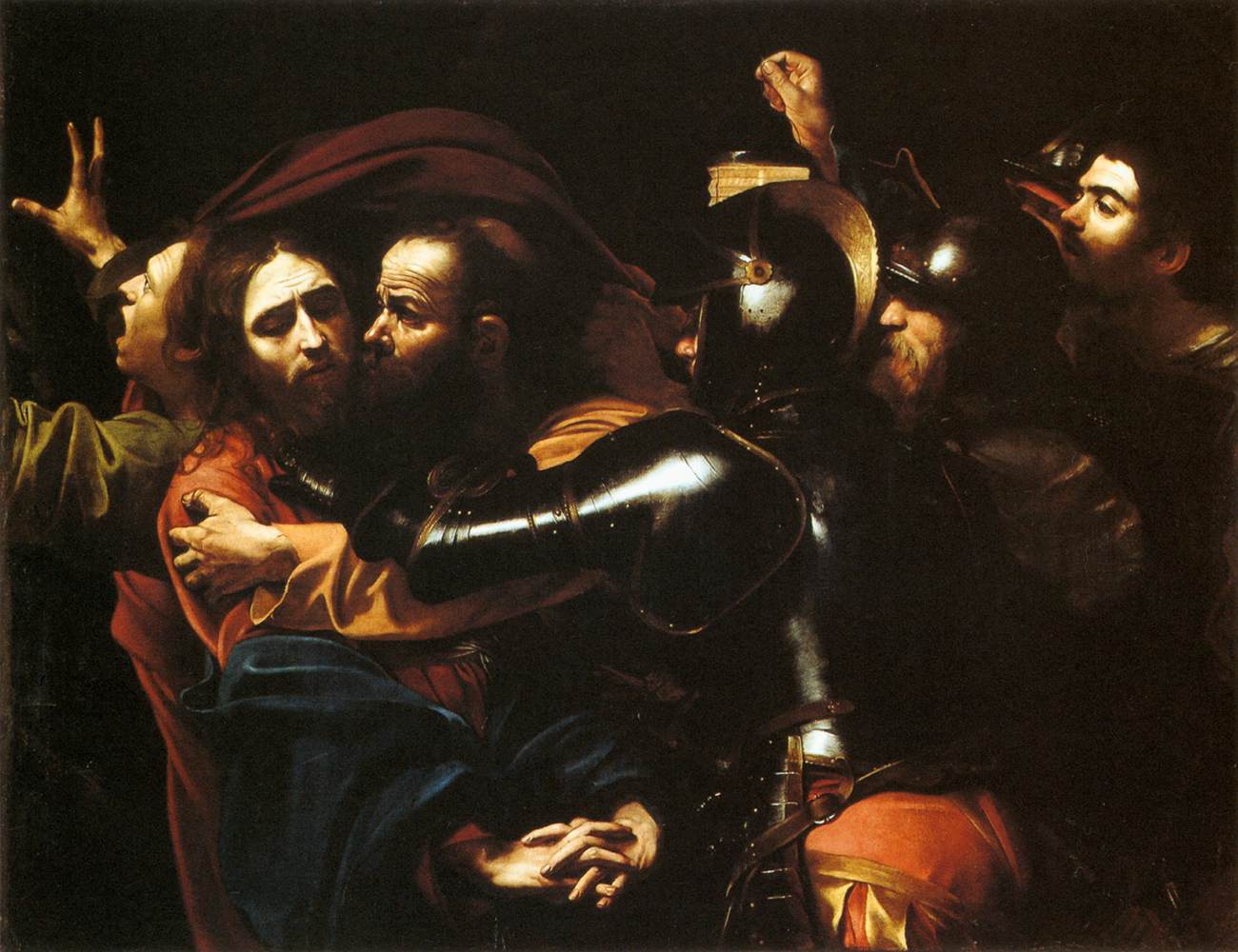 And I abandoned Him. I denied Him. I scourged Him. I nailed Him up.
Mother, it was me.
Ann will tell you…
Jesus went through His entire life on earth completely in love with every single person. Every person He saw or passed on the street He had known from all eternity; He had created that person atom-by- atom accordingly in the fullness of time; He had intimate knowledge of that person's every thought, desire and deed; He was infinitely in love with that person.
Can you imagine what simply going into town and walking through the market must have been like? Every face He passed was His beloved. Every person who brushed by Him was a source of simultaneous joy and the pain of unrequited love. Every laugh He heard was a laugh He wanted to share, and every whimper of sadness was sadness He wanted to share, every struggle was a struggle He wanted to help, and every bit of pain was pain He wanted to soothe. And not in an abstract, altruistic way. He wanted to engage these things personally, as we would with our intimate beloved. But He couldn't.