But, secks…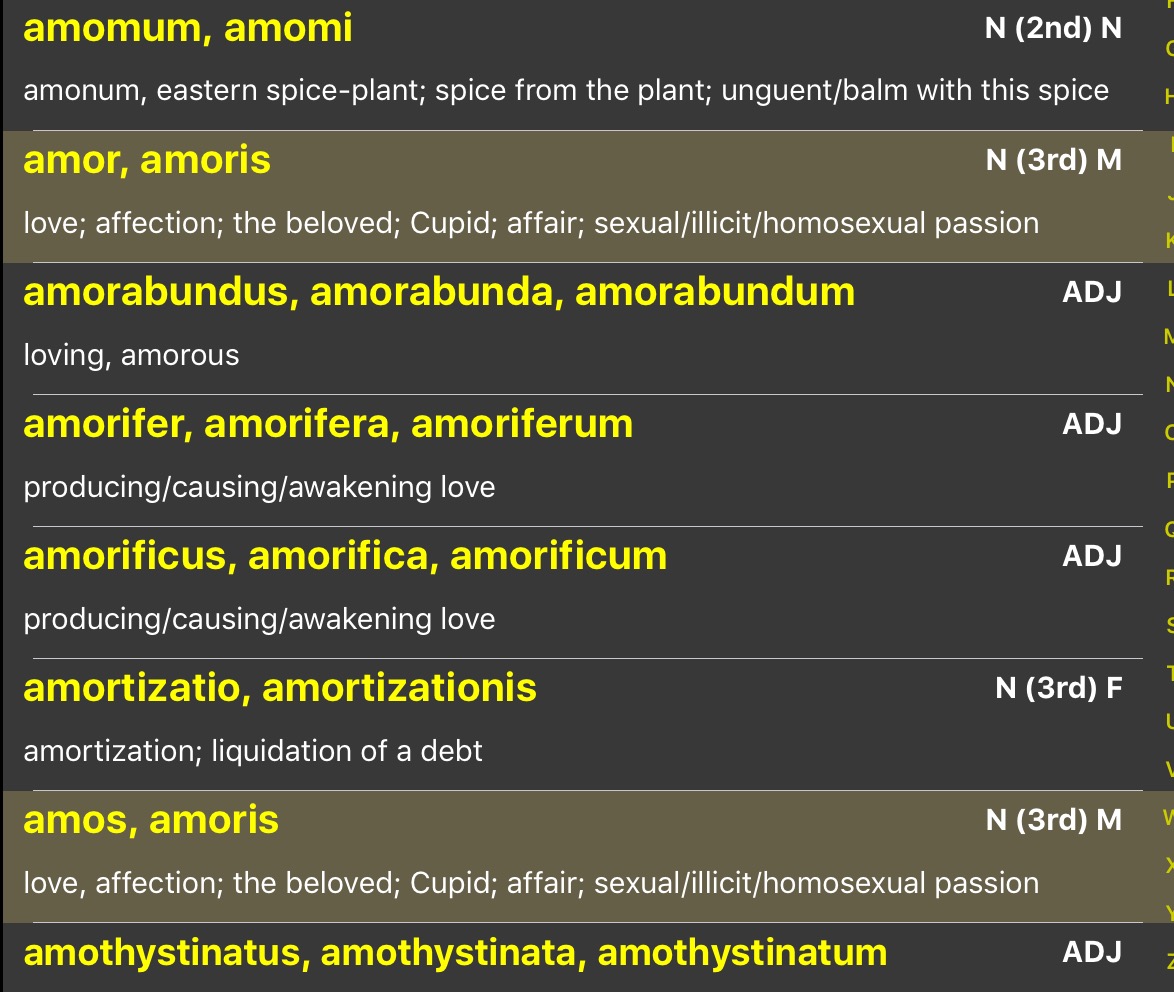 Ann helpfully helps with:
"Interestingly, Francis' last spewage, Laudato Si, was written and released in Italian – NOT Latin – to great fanfare. Now, we go back to the Latin. Could it be that these diabolical infiltrators went back to Latin because only in Latin would the double entendre for sodomitical buttsecks work?
"And do we further believe that there wasn't a single Latinist in the Vatican or Rome who just didn't know, when an ex-cattle broker blogger had multiple emails from casual Latinists and Classicists pointing this out?"
~
The day that we got the title released to the public, I also had a note from a famous Latinist living in Rome that said the title is an obvious double-entendre, that it could only be translated "Joy of Love" if you didn't know very much about Latin or how the Vatican works these days…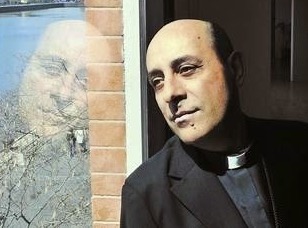 Pretty sure its ghostwriter, Archbishop Lovemymouth is messing with us.
~