Lord Vetinari on how to get things done in politics.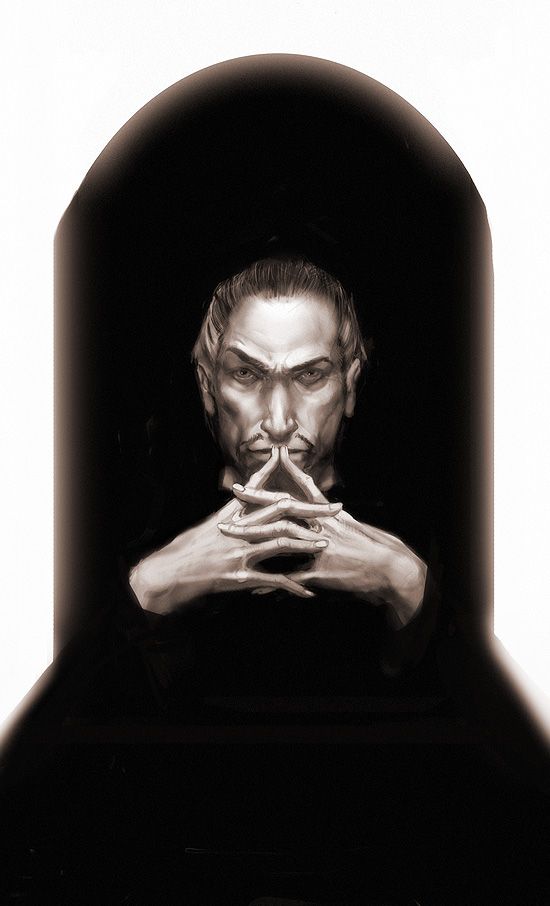 Chapter 1: committees
"[Lord Vetinari] was a great believer in letting a thousand voices be heard, because this meant that all he actually needed to do was listen only to the ones that had anything useful to say, 'useful' in this case being defined in the classic civil-service way as 'inclining to my point of view.' In his experience, it was a number generally smaller than ten.
The people who wanted a thousand, etc., really meant that they wanted their own voice to be heard while the other nine hundred and ninety-nine were ignored, and for this purpose the gods had invented the committee.
Vetinari was very good at committees, especially when Drumknott took the minutes. What the iron maiden was to stupid tyrants, the committee was to Lord Vetinari; it was only slightly more expensive, far less messy, considerably more efficient, and, best of all, you had to *force* people to climb inside the iron maiden."
Sighh…
I've got such a crush on him…
~