It's an old Indian hunting technique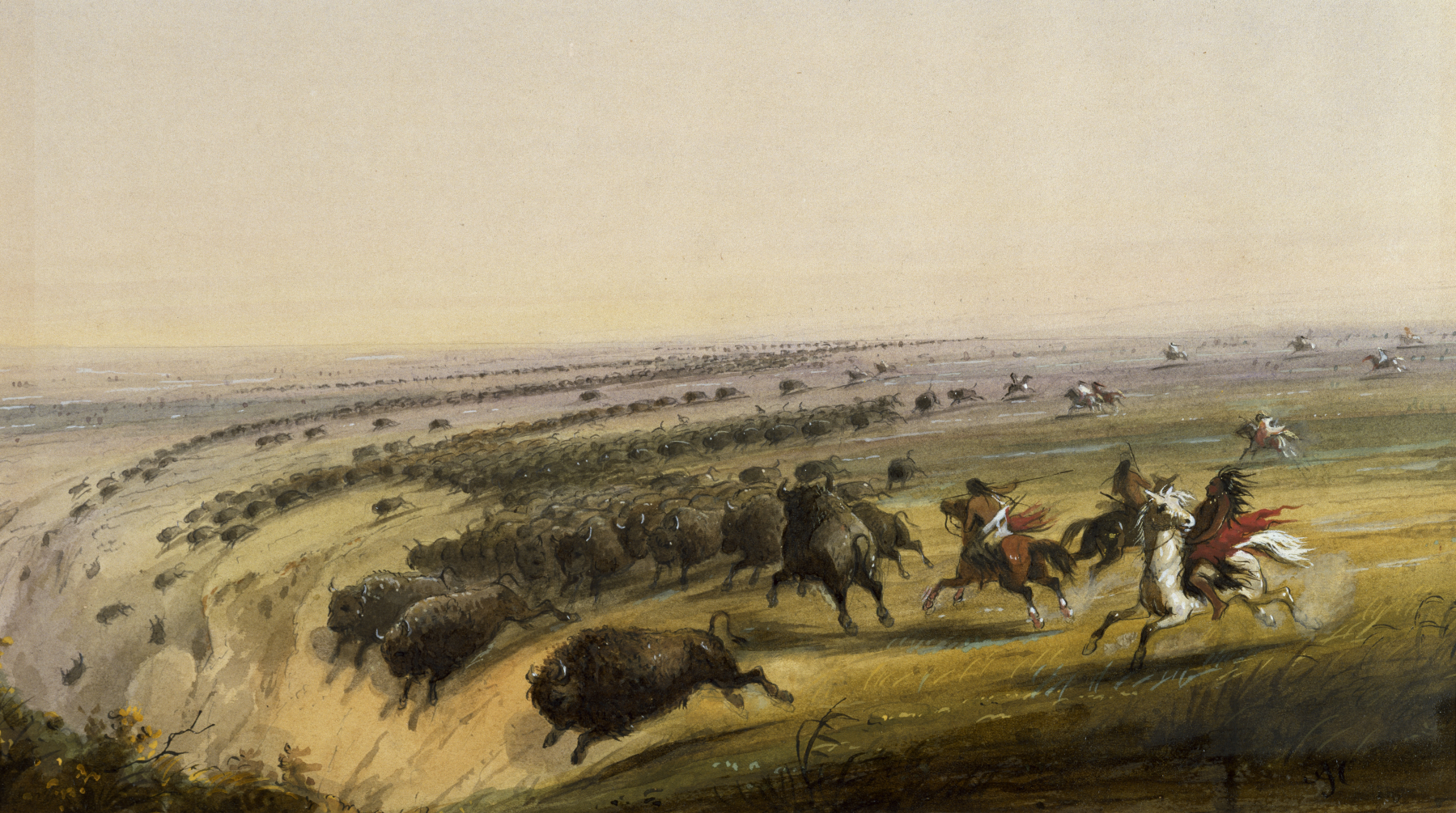 Sam helpfully helps with something that should have been obvious. How does the nun document work together with Francis' sudden "desperate" interest in making kissy-face with the SSPX?
Francis needs to gain control over the SSPX so as to block off any escape route for the Catholics stuck in NUChurch. Hence clampdown on contemplative orders.
This has changed. It would appear now that Francis is proposing a "fast-track" escape route for the contemplative orders and all other orders presently experiencing a "Lefebvrist drift", to come directly under the SSPX. It is as if he is giving them a massive incentive to take advantage of this option. An example would be the Franciscans of the Immaculate (now that the mainline Franciscans understand that the FFI had no property in their name- see here). If the above is true, they can elect to move their congregation under the SSPX Personal Prelature. Or at least, there would be no obstructions for this to happen.
It's what I was saying before. The contemplative nun document is the broom (along with a bunch of other stuff) and the SSPX is the dustpan. Or, with reference to the headline above, the nun document is so clear a warning that Francis is planning on making the lives of contemplative nuns very difficult in NovusordoLand that it's going to be a stampede if the SSPX are unilaterally "brought in" and given what Fellay says they're being offered.
(BTW, Sam, a word of advice from someone who has made a living writing on the innernet for 15 years: no one is ever going to read a 5000 word post. Ever. Your information is pretty useful, but not if no one is willing to slog down through all that to get to the punchline. Start with the "lede" which is like the thesis statement of your essay in school (remember?), then back it up. Briefly. A 5000 word post is five posts.)
~