Papal Projection: I know you are, but what am I?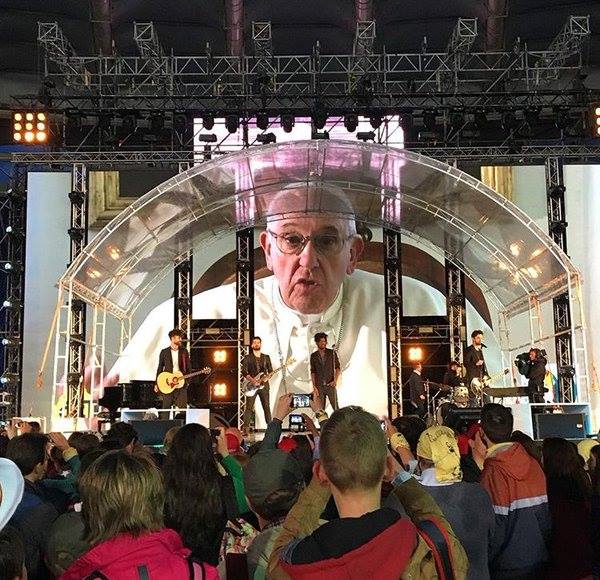 I think Pope Francis reads this blog!
This just in from an Alert Reader:
Pope Francis tells new bishops: the world is tired of 'trendy' priests
"The world is tired of lying spellbinders and, allow me to say, 'trendy' priests or bishops. The people sniff them out – they have God's sense of smell – and they walk away when they recognise narcissists, manipulators, defenders of their own causes, auctioneers of vain crusades," he said.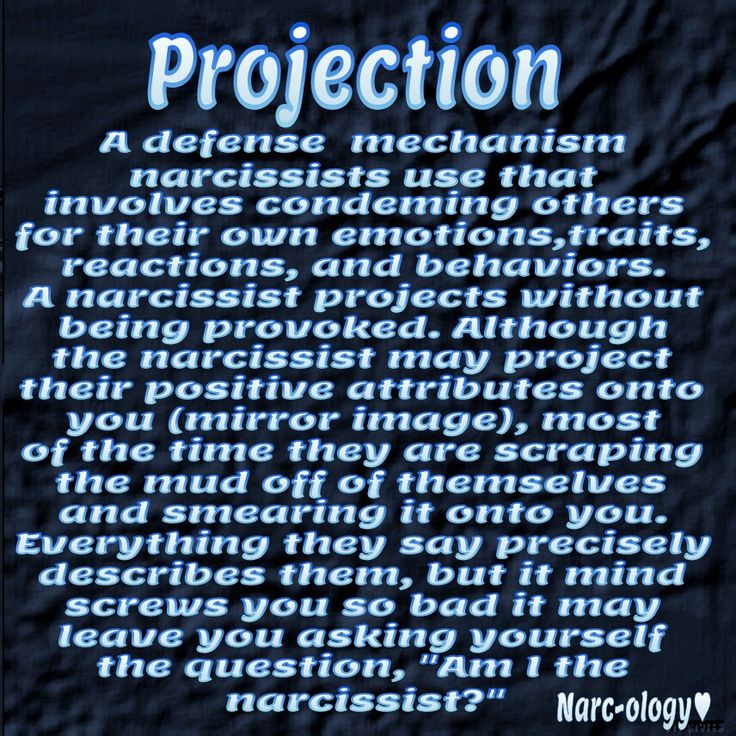 And justifying his determination to institute wholesale desecration of the Holy Eucharist, he doubles down. People are just not capable of virtue.
"Today too much fruit is being demanded from trees that have not been cultivated enough," he said. Everything needs proper and ongoing preparation, and neglecting that has also resulted in today's crisis in education and values, "emotional illiteracy," and a lack of discernment, vocations and peacemaking.
"All of these things require initiation and guided itineraries with perseverance, patience and consistency, which are the signs that distinguish the good shepherd from the mercenary," he said.
~