Thank God for rigidity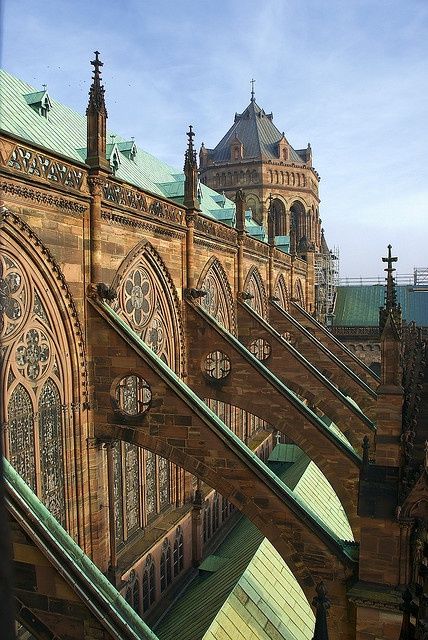 Things I thank God for:
That there is such a thing as the logical principle of non-contradiction
That "a thing and its opposite cannot both be true in the same sense at the same time."
That "A thing is that thing and not some other thing"
That "each thing is the same with itself and different from another"
That "things which equal the same thing also equal one another,"
That A = A
That "tertium non datur" – for any proposition, either that proposition is true, or its negation is true.
That "To say of what is that it is not, or of what is not that it is, is false"
That there is no "third way" between true and not true.
That there are fundamental axiomatic rules upon which rational discourse itself is based.
That it is possible to know that some things are true and some things not true.
That it is possible to discover which is which.
That yes means yes and no means no and that there is a difference between them.
That there is a difference between here and there, that up is not the same as down
That there is such a thing as distinctions and differences.
That reality is a thing.
More on the nature of the Real here.
I know George the Mad wants there not to be these things, but these are the things that the Real is made of. Without them, nothing is strong. A universe governed by his ideas would be a universe in which only nothingness would be strong. Only meaninglessness would exist.
He and his friends are not proposing a new reign of "mercy".
They are proposing to tear down the universe and replace it with nothingness.
"Woe to those who call evil good, and good evil; Who substitute darkness for light and light for darkness; Who substitute bitter for sweet and sweet for bitter! Woe to those who are wise in their own eyes and clever in their own sight!" (Isaiah 5:20-21)
~