Bad news and good news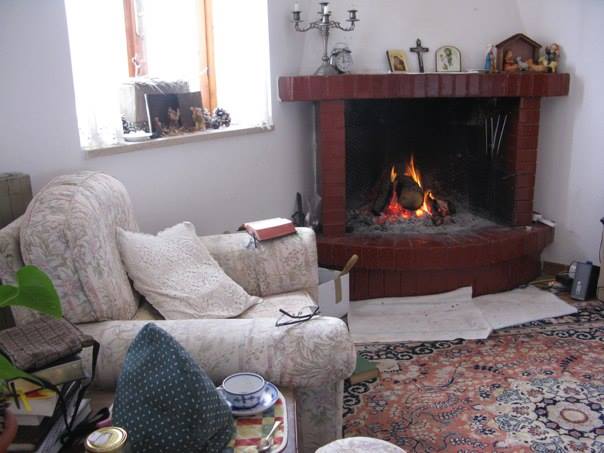 I got an email from my realtor in Norcia who says my house has been declared "inagibile" by the civil engineers. There's structural damage that wasn't immediately evident when I was running about throwing the kitties in their carry-box.
This means it's going to be a lot longer to go home than I had first anticipated. The good news is that the municipality has suspended all taxes and utilities and is footing the bill for rents and compensation for people stuck without a home. I only rent, but it means I won't have to keep the rent up for the time I'm away (if I got the Italian right.)
We're going up tomorrow in a rented car … then we can get additional information. I can go into the house no problem, but can't live in it. He says it will be fixed "before a year" but of course, there's no way to know exactly. So, new plans must be made.