Perugia it is, then.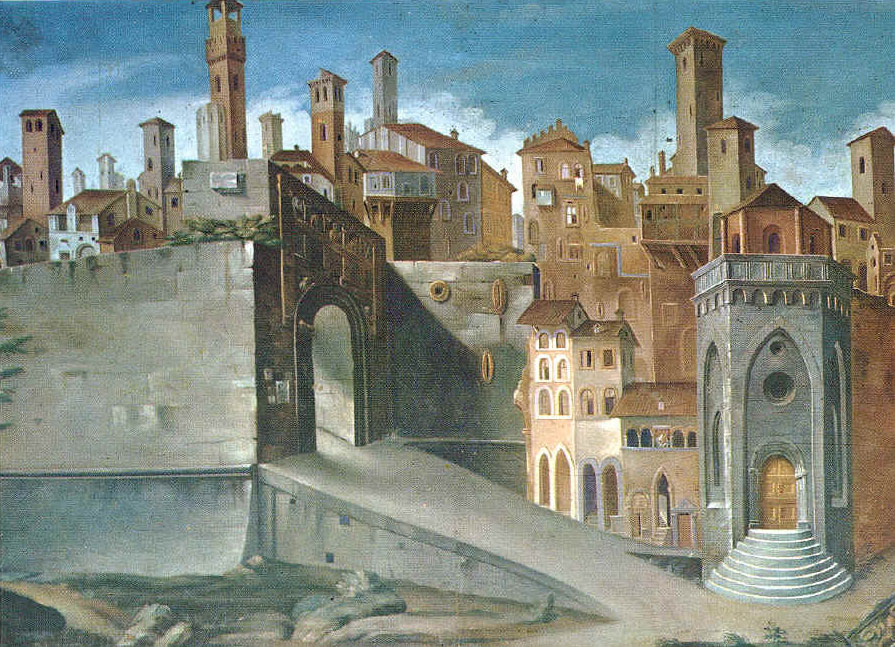 Well, that's settled.
I've been charging around, all over Umbria for three weeks – Norcia, Narni, Terni, Citta di Castello – and it's finally come down to Perugia, and a small place in the country. It's not fancy. It's not posh or suburban. But it will do.
~