Rain!
Keep praying, please!
Woke up this morning to a thin overcast, which thickened up by 11 to a little thundershower. Not much, but its a big relief all by itself. Temps are down ten degrees.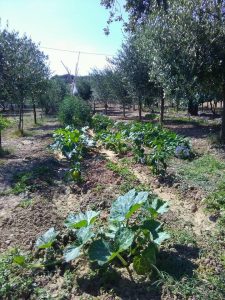 I was out staking up my tomatoes when it started, and it felt wonderful.
Keep praying that we've seen the worst and we'll get a few good days of rain.
St. Isidore, ora pro nobis!
~