Prods: Completely. Failing. to get it since 1517
Now it's true that there have been some proddies – the kind who like to make apocalyptic videos on Youtube – who have been on to this guy from day one. And good on em. Well done youse.

But this made me laugh out loud.
"Vatican Jesuits are using this celebration [of the 500th anniversary] as a vehicle to destroy Protestant Christianity."
When your analysis so completely fails that it's laugh-out-loud funny.
Gotta be off to Mass, so I'll just leave you with this for now.
More to come.
~
Meanwhile, rejoice! I've been kicked off Twitter for being mean.
Yesterday: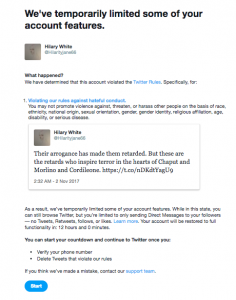 And today:

I'll try to contain my despair and desolation.
(btw: "Investigating your appeal" in this case means reading the email I sent them telling them, "Stuff it, you pack of retards.")

And yet, I'm still strangely confident of my ability to live a meaningful life.
~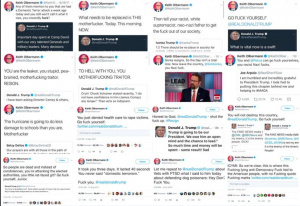 And yet, this is a guy they have no problem with.
~
Meanwhile…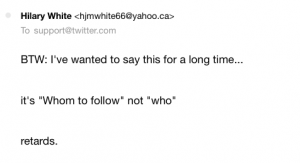 Just a little follow-up email.
~