Pell: concerns have "substantially been addressed."
By Hilary White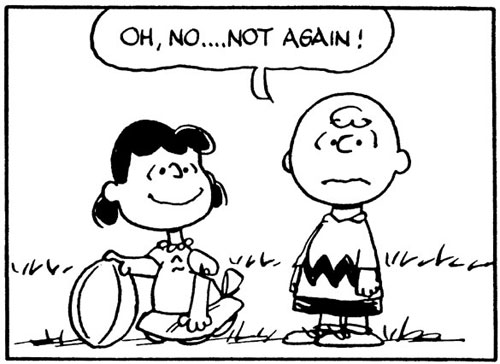 Peace in our time!!!
Cardinal Pell rejects conservative call for a walkout at Synod of Bishops
"Pell… says reassurances have been given by Vatican officials that the final result "will faithfully present the views of the synod.""
and
"He also said that members of a drafting committee for the final document have vowed to be true to the content of the synod's discussions, rather than using the text to promote their own views."
Oh, well, "assurances". That's OK then. I feel so much better.
~