"I'M THE FRICKEN POPE, SO SHUT THE HELL UP, " he explained.
By Hilary White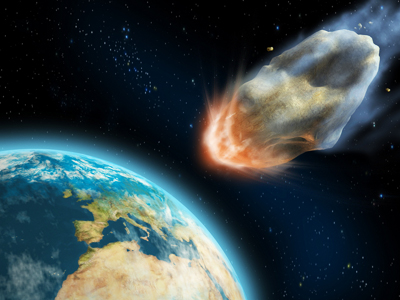 **
Pope Francis marks 50th anniversary of Synod's institution**
"Finally," explained Pope Francis, "the synodal process culminates in listening to the Bishop of Rome, called upon to speak authoritatively [It. pronunciare] as 'Shepherd and Teacher of all Christians': not on the basis of his personal beliefs, but as the supreme witness of the Faith of the whole Church, the guarantor of the Church's conformity with and obedience to the will of God, to the Gospel of Christ and the Tradition of the Church."
And in totally, we swear, completely unrelated news…
Traits of narcissistic personality disorder:

The most telling thing that narcissists do is contradict themselves. They will do this virtually in the same sentence, without even stopping to take a breath. It can be trivial (e.g., about what they want for lunch) or it can be serious (e.g., about whether or not they love you). When you ask them which one they mean, they'll deny ever saying the first one, though it may literally have been only seconds since they said it — really, how could you think they'd ever have said that? You need to have your head examined!
UPDATE: an explanatory comment from my Guy Inside
"He's fudging… he's strongly implying infallibility, but not saying that he will pronounce infallibly.
"He wants everyone to come away with 'Whoa… this is infallible. We hear and obey!' but leaving plausible deniability to say, 'No, no, I never claimed this particular bit was infallible….'"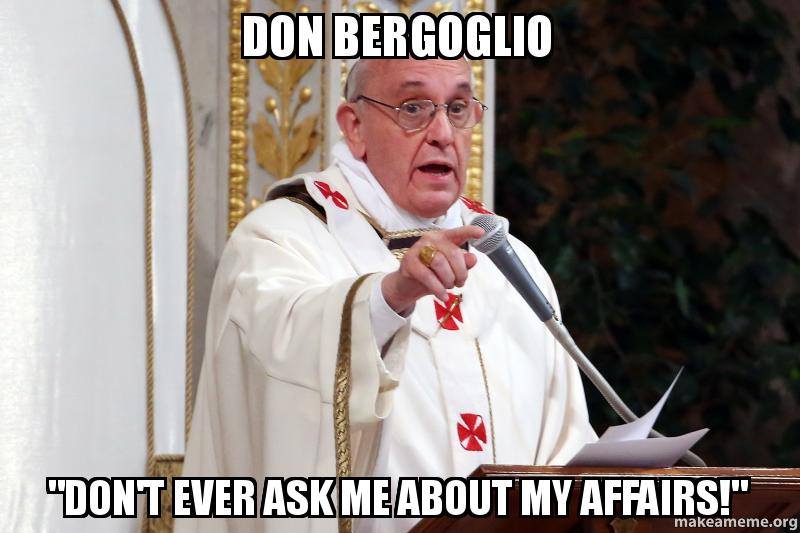 ~