Meanwhile in Lebanon and the Hungarian border…
By Hilary White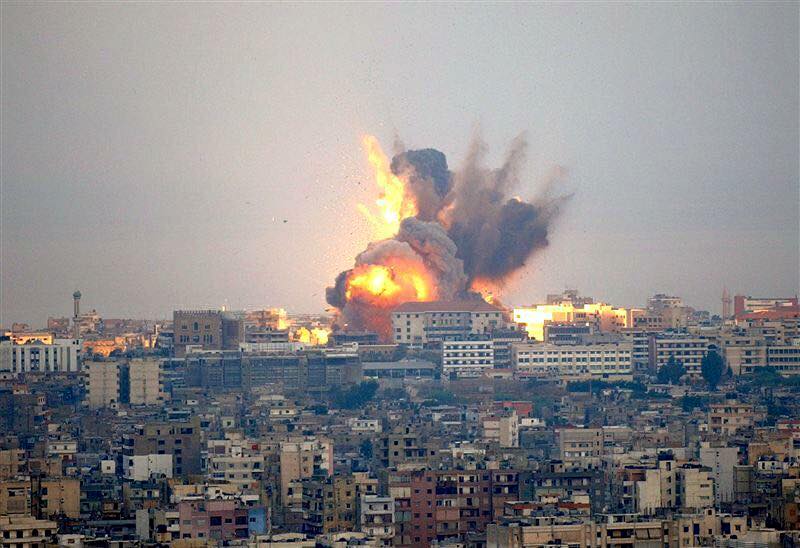 _A pair of suicide bombings struck southern Beirut on Thursday, killing 43 people and leaving shattered glass and blood on the streets, Lebanese authorities said.
At least 239 others were wounded, according to state-run National News Agency.
…
And at the Hungary-Serbia border in September, at least a few of the European countries are, finally, starting to do what should have been done in France 30 years ago.
Orban has gone further since this video was made, and sent "border guards" – troops, for all intents and purposes – to Greece to help the faltering government there turn off the spigot.
~