"That language is out" – why the document doesn't matter
By Hilary White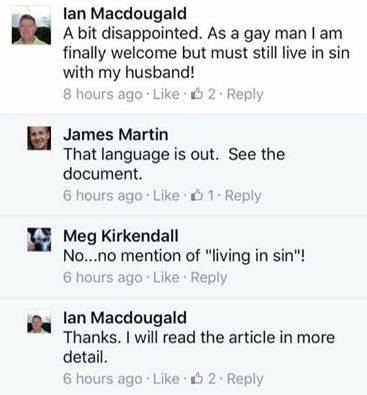 This humping behemoth of a document is longer, in pages, than the entire collection of documents of Vatican II. And who's going to actually read it? Well, pretty much no one. Because it doesn't matter what's in it or not in it. (Given that it was written by people who have no conception of a logical contradiction hardly helps.) What does matter, that we've been saying for some time, is how it will be used.
The purpose of the wording is not to guide the Church to this or that end. It is not, even in simple linguistic terms, intended to convey any particular meaning. Words are not intended to convey meaning in this regime. They are used in the way Mao used them, as "little sticks of dynamite" in men's minds, to trigger a desired emotional reaction.
A big part of it will be to ensure that the remaining believers (I am going to give a VERY generous estimate and say it's about 10% these days) get themselves stuck in the mud of arguing over this or that bit or piece of the thing.
James Martin SJ is doing with it what it was intended for.
Which is this: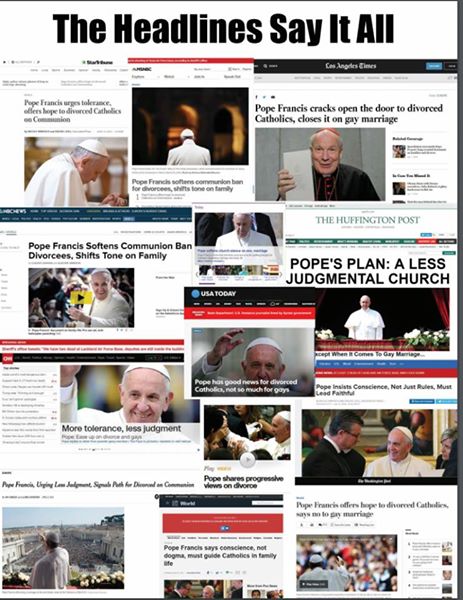 ~