NOTHING TO SEE HERE…dammit!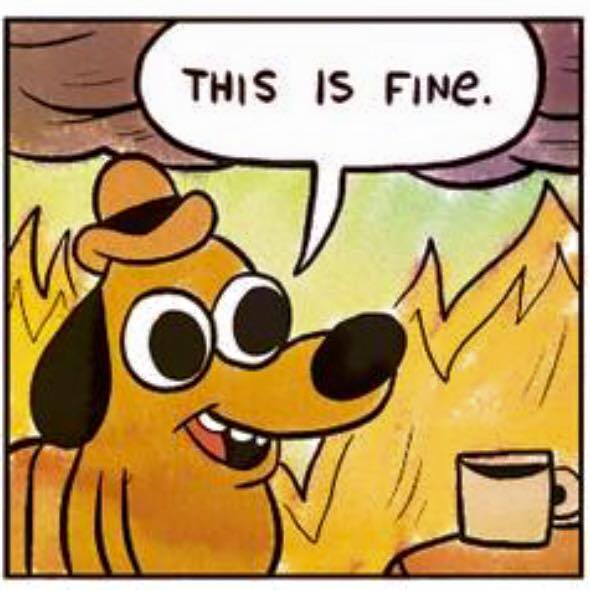 The Philippines Bishops Conference issued a statement today saying,
"After collective discernment, your bishops will come up with more concrete guidelines on the implementation of the Apostolic Exhortation. But mercy cannot wait. Mercy should not wait. Even now, bishops and priests must open welcoming arms to those who have kept themselves out of the Church because of a sense of guilt and of shame. The laity must do no less. When our brothers and sisters who, because of broken relations, broken families and broken lives, stand timidly at the doors of our churches – and of our lives – unsure whether they are welcome or not, let us go out to meet them, as the Pope urges us to, and assure them that at the table of sinners at which the All-Holy Lord offers himself as food for the wretched, there is always room. O res mirabilis manducat Dominum pauper, servus et humilis…O wonderful reality that the poor, the slave and the lowly should partake of the Lord. This is a disposition of mercy, an openness of heart and of spirit that needs no law, awaits no guideline, nor bides on prompting. It can and should happen immediately."
Nope, no subtext under here.
Though for some reason, Steve seems to be losing his shit.
"To the average person — or the willing priest or bishop — it doesn't matter that the exhortation didn't change doctrine. If they're given permission to ignore doctrine through "pastoral" justifications, they will."
Yeah, it's fine. Everyone is going to take into account the finer points of Catholic doctrine and praxis, the details of the Dogma of Infallibility, the nuances and distinctions between the levels of authoritativeness of different kinds of papal statements.
It's gonna be great.
GREAT!
New church for all!
~