He hates us! He really, really hates us!
By Hilary White
No, not him.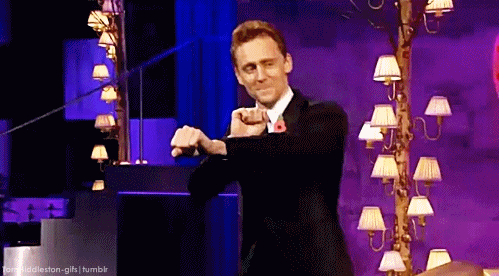 Heh.
Funny how he's already blocked me on Twitter. Yeah, real brave there dude. And the prissy little sniff, "I won't link to it." That's OK, I'm good for hits. Also, you're welcome for the link.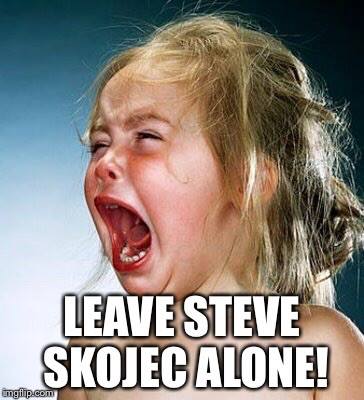 I like the pic though. I might use it for a FB profile pic for a while.
Patheos came close to crashing when Elizabeth Scalia went to I'll Eat Ya. They lost most of their bloggers in a couple of days. Fortunately, the blogger world is big enough to accommodate A, B and C-listers.
~