Fight back

Yesterday I was having a chat with one of the monks, who don't generally spend a lot of time on the innernets, and he was asking me what was happening in Orlando. He's lived in Europe for a long time and isn't quite as delicate a flower as many Americans. He has been here long enough to have seen some very bad people coming into Europe, people who unmistakably have some very bad intentions. He's also been to places like India and Africa where war and danger are a pretty normal thing for most people.
He said, "Americans have got to get dragged out of their comfortable suburban bubble. Out here in the wasteland things can be pretty dangerous. For a lot of the rest of the world physical danger is just a normal part of life." He pointed out that Americans don't just get scared in a situation like that, they get indignant, as if they somehow are entitled to be safe and secure their whole lives and a thing like Orlando is something that is supposed to be visited upon Other People, like in London or Paris or Brussels.
"But this is what life is like now. These people are dangerous and evil and they come from a world where violence is the norm. What do they expect?"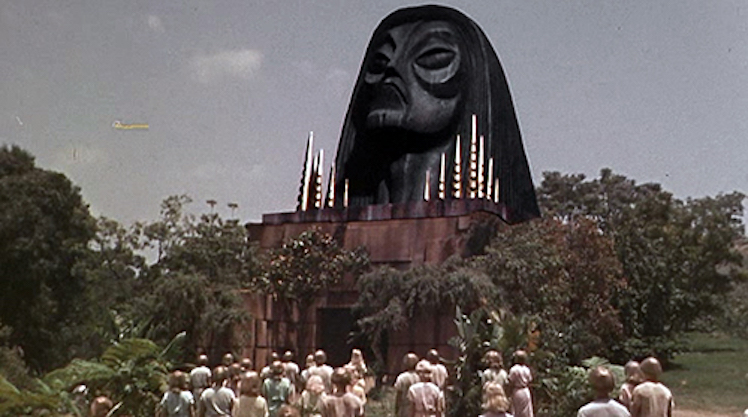 Our oligarchs, in Europe as well as America, have spent the last 60 years, since the end of the War, teaching us to be Eloi. Now that they think we're suitably tamed and domesticated

(what do you think "cradle-to-grave welfare" is about?)
they're letting the Morlocks in to harvest us.
Learn to fight back.
~