Nature = Math = the universe
By Hilary White
Because it's all random chance…
Yeah… just keep telling yourselves that…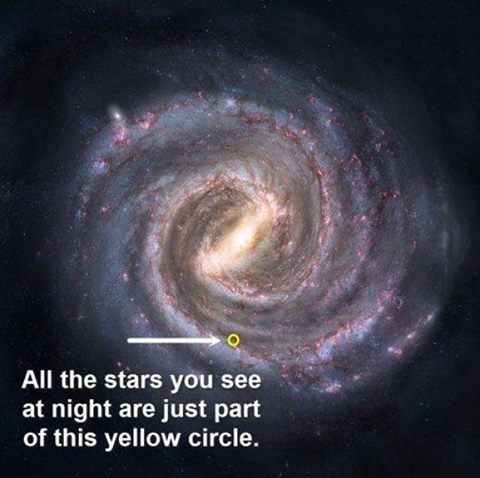 There's more going on in the universe than you think.
"…If it could be demonstrated that any complex organism existed, which could not possibly have been formed by numerous, successive, slight modifications, my theory would absolutely break down."
The trouble with the evidence…
Meet my other friend, John, the kinesin motorprotein.
Went to the Agridea the other day and bought me some o' that Fibonacci Broccoli. Three marigold plants around each to keep the buggs away, and it's doing great.
Nature teaches.
A while ago, Fr. Spiritual Director asked why I don't want roommates (why I don't want to live in a community.) I said, "I don't mind other people. I just hate having my train of thought interrupted."
~