If it bleeds it leads
By Hilary White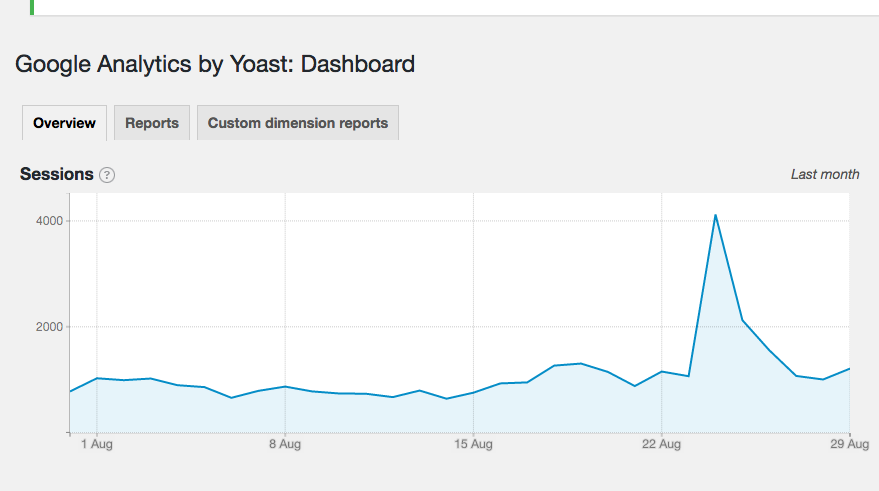 Site stats for the month.
I just commented on Twitter:
I must say, the devastating earthquake has made for a nice break from the horrors of the Pope Francis Show.

— Hilary White (@Hilarityjane66) August 30, 2016
Some of the townspeople have told me that they've seen me and some of my friends on Umbrian television news praying in the piazza. I don't have a TV.
~