Reality is divisive
By Hilary White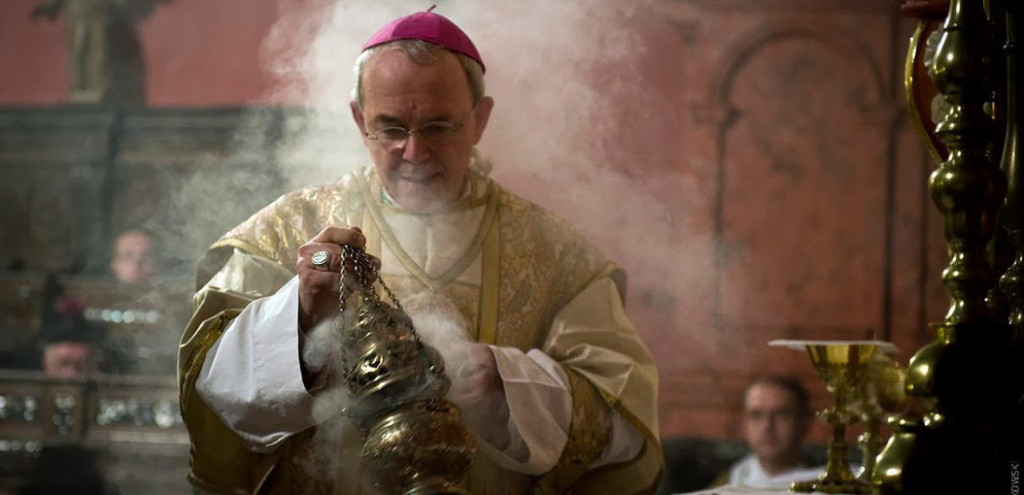 In light of these pronouncements of Pope Francis and the principle of dialogue and acceptance of legitimate plurality of opinions, which was fostered by the documents of the Second Vatican Council, the unusually violent and intolerant reactions on behalf of some bishops and cardinals against the calm and circumspect plea of the Four Cardinals cause great astonishment. Among such intolerant reactions one could read affirmations such as, for instance: the four Cardinals are witless, naive, schismatic, heretical, and even comparable to the Arian heretics.
Such apodictic merciless judgments reveal not only intolerance, refusal of dialogue, and irrational rage, but demonstrate also a surrender to the impossibility of speaking the truth, a surrender to relativism in doctrine and practice, in faith and life. The above-mentioned clerical reaction against the prophetic voice of the Four Cardinals parades ultimately powerlessness before the eyes of the truth.
Initial reports that Antonio Spadaro, Walter Kasper, Godfried Danneels and Christoph Schonborn are preparing a statement that says, "I know you are but what am I?" and "OH YEAH?!!" remain unconfirmed.
~
One of the nicest things about the schism that's coming will be that the grownups are finally – FINAlly – going to be in charge again.
Certainly now that the sides are separating for the schism, many of them, probably most, are not going to be any surprise at all. The declarations have been made by the most prominent for a long time. Cardinal Burke's complaint that there are "divisions" among the clergy over this is merely a description of the existing schism, the one we've all known existed in the Church since the end of the Council. This separation of the wheat from the tares is much to be desired, however.
Christ cannot coexist with Belial. It will be a relief to at last have no more pretense that there are no real problems.
Divisive? Reality is divisive.
Non pacem; sed gladium.
~