What is human life actually for?
By Hilary White
Years ago I had a book about "modern saints" that included a biography of this man and a series of photos from all the different stages of his interesting life.
I became quite keen on him as a saint and role model.
The series of photos,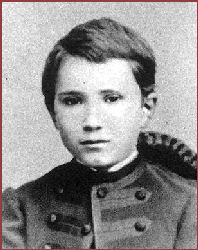 from his unhappy childhood through his dissolute early manhood to his last years, tracked the miraculous change from an angry, bitter and unhappy young man addicted to his sinful life,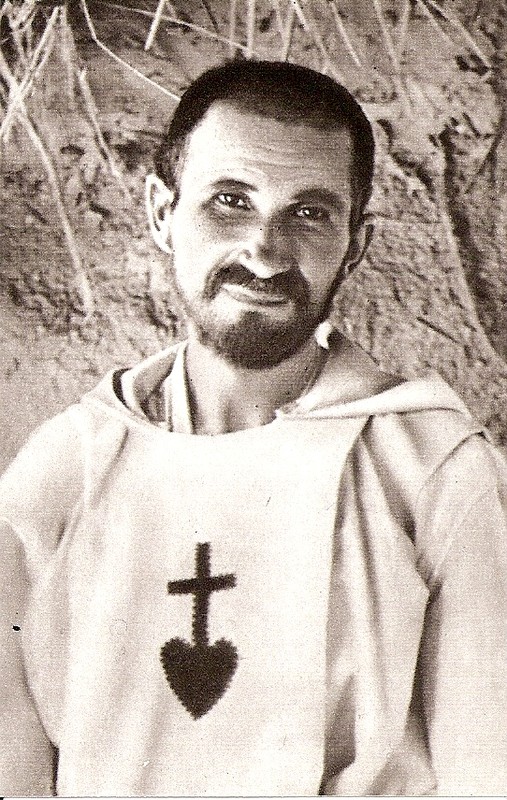 to a repentant monk being healed of the damage his sins had done,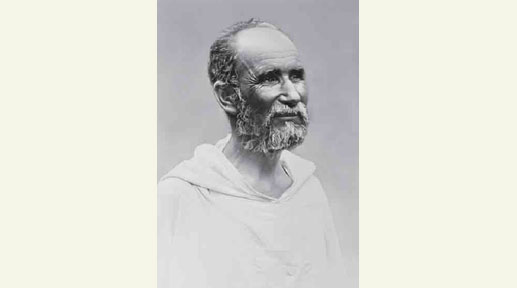 and into a man who was clearly living in sight of heaven, so much that it radiated off his face. A truly extraordinary record of what conversion and a life of prayer does to you. These are famous photos, but they always manage to remind me, no matter how many times I see them.
By all the world's standards, he was a failure. He abandoned his life of pleasure and wealth and "disappeared" from the world into a lonely hermitage in the desert. He failed to attract followers in his lifetime, and died alone, murdered by the savages he had tried to befriend and convert through his prayer and example.
But all those judgments are themselves failures, fail to see what life is really for.
The capture of his soul by God and his determination to seek out his vocation reminded me of the strange feeling of compulsion I've always felt in searching out the truth. That restlessness and inability to accept the usual answers was something I understood. It doesn't come from inside, and it is there your whole life.
Bl. Charles de Foucauld shows what it is possible to become if you follow that incessant prompting to be alone with the alone.
~