Knights of Malta: Dear Pope Francis, mind your own business
By Hilary White
… because it's not like you haven't got things to think about, amirite?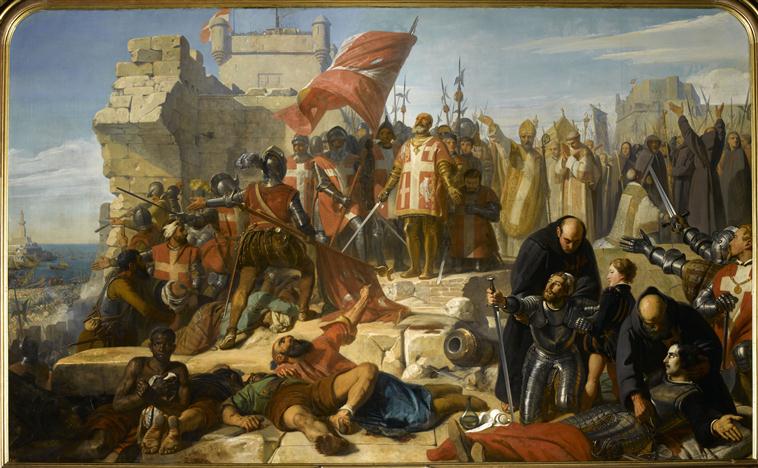 _The Grand Magistry of the Sovereign Order of Malta, in response to the activities being carried out by a Group appointed by the Secretary of State of the Vatican, considers it appropriate to reiterate that the replacement of the former Grand Chancellor was an internal act of the government of the Order._
Thus, considering the legal irrelevance of this Group and of its findings relating to the legal structure of the Order of Malta, the Order has decided that it should not cooperate with it. This is to protect its sovereignty against initiatives which claim to be directed at objectively (and, therefore – quite apart from its intentions – reveals it to be legally irrelevant) questioning or even limiting said Sovereignty.
~