Latest nuke from Rome: Order of Consecrated Virgins targeted
By Hilary White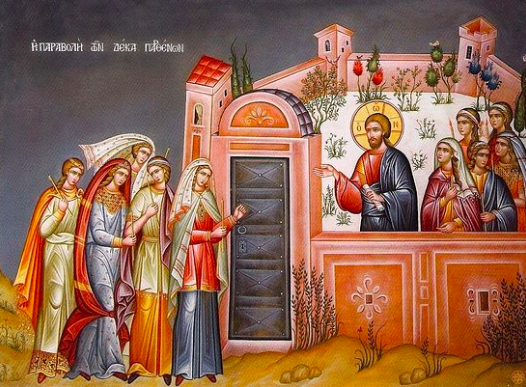 CONGREGATION FOR INSTITUTES OF CONSECRATED LIFE AND SOCIETIES OF APOSTOLIC LIFE
"ECCLESIAE SPONSAE IMAGO",
INSTRUCTION
~
Trying to get a statement from an actual consecrated virgin, but so far, only this:
"Any theology on the Ordo Virginum is theology about the Church which we reflect. Ergo if we can be dismissed/dispensed then the Church can be separated from Christ. And married people can have their bonds dissolved"
So, once again, we're looking at another move from the Vatican that attacks a specific object, but by creating a New Paradigm that will work like a retrovirus, re-writing the DNA of the Faith in all other areas.
She added that the new document effectively destroys the Order of Consecrated Virgins.
She points to article 88:

More on this to come.
~